Sustainable Investing for a Better World
Helping clients with successful and sustainable investing and wealth management is what we do. We have a strong belief that successful investing requires a sustainable approach. This is not only good for our world, but leads to better long-term growth of your capital. Research shows that sustainable investing leads to better growth. Companies that meet strict environmental controls are more profitable and more likely to survive. So, we encourage our clients to invest in strategies that have positive impacts on Environmental factors, Social Responsibility and strong corporate Governance (known as ESG or Impact Investing).
Impact investing seeks to generate social impact alongside financial return
This investment often brings together capital and expertise from the public, private and not-for-profit sectors to achieve a social objective. You can make investments into companies, organisations or funds, whether they be not-for-profit or for-profit.
You can also make Social impact investments to finance social services and social infrastructure. In these types of arrangements, payments are normally made based on achieving agreed social outcomes rather than on inputs or activities.
Social impact investing seeks to generate social impact alongside (not instead of) an acceptable rate of financial return for the individual investor.
Impact investing in the long term
A remarkable transformation is underway, reflecting an increasing awareness among businesses of the need to create a more sustainable world. This approach is recognises that investing towards this goal can enhance, not detract from, long-term portfolio returns. This is a significant opportunity for change, irrespective of the political forces that often seem to work in opposition to these interests.
Impact investing encourages a forward-looking view of where the world is heading, with investors essentially buying tomorrow's leading companies today. It is taking a truly long-term approach to investing.
This focus on long-term value creation requires sustainable business models. Forward-looking companies are aiming to reduce their environmental footprint, reduce their fuel, energy and water consumption and create less waste. Similarly, a company that treats the workforce well improves long-term profitability, while badly-governed companies destroy value. This in turn leads to better growth and profitability.
Today's consumers increasingly demand that companies act to preserve the environment and combat social problems. The UN Sustainable Development Goals, linked to the most important sustainability challenges that humanity faces, show that firms must therefore work harder than ever before.
In a challenging world, the way companies manage their impacts is integral to how they manage risk. Ultimately, this affects how they make strategic decisions.
Our sustainable investment partners
We give you peace of mind to get on with your life without worrying about where your money is invested. We know no-one has a monopoly on talent, so we work with some of the U.K.'s leading managers: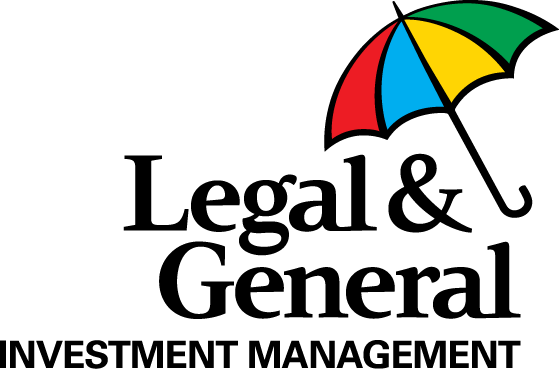 Whether you are looking for more income, or just seeking better growth, please call on 01202 622223. Alternatively, complete our contact form to request an appointment – free of charge and with no obligation.